About Contractors
Housing America
ABOUT US
Contractors
Housing
America
Contractors Housing America (CHA) is a nonprofit organization dedicated to championing the construction industry to raise funds for local homeless shelters' improvements and support. Construction professionals make a living building homes, schools, and facilities for communities all over America. They are also members of these communities who live and raise families in the area.  They recognize with concern that there is a growing number of people who cannot afford a roof over their heads. The Covid-19 pandemic has worsened this situation with rapidly increasing numbers of unemployment, poverty, and as a result, homelessness.
CHA seeks to empower the construction industry, including managers, laborers, engineering, tradespeople, and architects, to support a shelter local to a project. CHA will facilitate the partnership by evaluating shelter applications, providing marketing materials, and offering a streamlined way to get donations to the shelters. The organization plans to expand nationwide and establish long-term partnerships with industry leaders.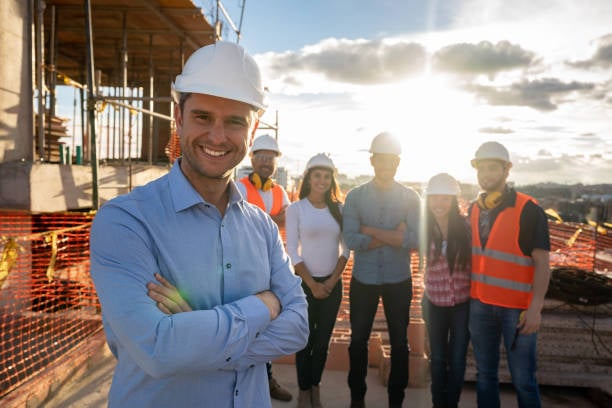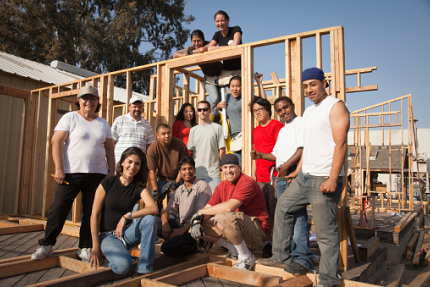 To achieve its mission, CHA actively establishes relationships between construction workers and the community where they work. As construction projects begin, hundreds of workers are brought into a new area and change, not only the landscape but also the economy and rhythm of a site. This provides a powerful opportunity for the workers to rally around a cause and show their support. By partnering with local homeless shelters, construction workers can put the power to build and change into the hands of those most in need.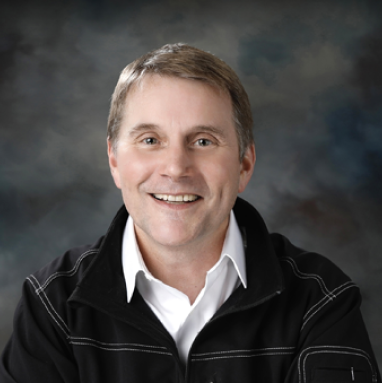 Pete has 30 years in the construction industry and founded Contractors Housing America to promote the power of the construction industry to do good in the world. Inspired by his desire to see his fellow construction professionals make life-changing impacts in our communities, the idea of creating Contractors Housing America was born.

Pete is the CEO/Owner of Wall-tech, a specialty construction company focused on building faster, more cost-efficient, and world-class quality construction by providing prefabricated Cold-Formed Steel (CFS) framing and drywall solutions.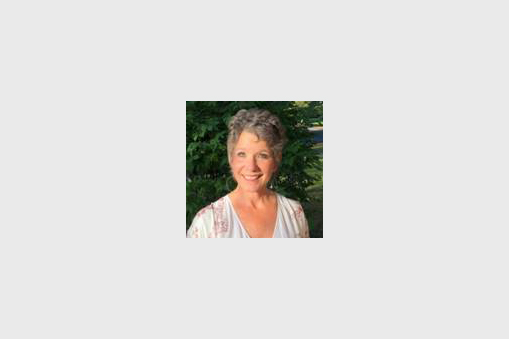 Lori is the Director of Human Resources at Elder Span Management, LLC. ElderSpan manages assisted living properties throughout Wisconsin.
As a person in long-term recovery herself, Lori has a unique perspective that allows her to understand the barriers that get in the way of leading a joyful and productive life. Lori was involved with Recovery House, a sober living home for young women. She was a mentor as well as a board member.
Lori's entrepreneurial spirit led her to develop and run a successful horsemanship business lasting decades. It was there that she learned most about how misunderstandings lead to mistreatment. Lori is an advocate for those who have restricted opportunities and/or resources, whether those barriers are of their own making or of no fault of their own.
Brian is Controller at Wall-tech, a specialty contractor that has built a reputation for helping contractors and owners build faster buildings for over 35 years.
With 20 years of accounting experience, Brian provides an analytical, organized, problem solving and detail‐oriented approach to accounting and finance. Brian has been involved in coaching and mentoring youth and young adults for decades.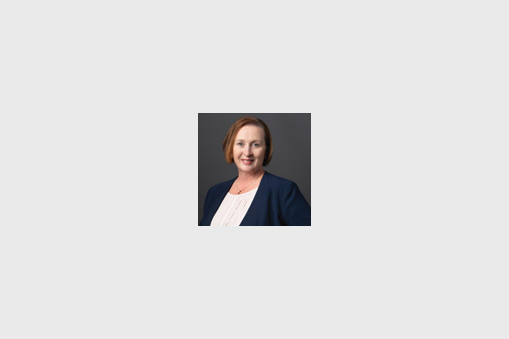 Laura is Senior Manager at Baker Tilly and works with construction-related firms of all sizes to evaluate business practices and assist with management challenges. Having worked in the construction industry for almost 25 years, Laura offers a depth of experience with a strong understanding of industry trends and challenges faced by the construction industry.
Laura is known nationwide for her championing spirit for developing training and education programs for the construction trades. Laura helps the construction industry with leading strategy development, defining initiatives for success and strengthen relations with industry partners.